Potentiated; Gnarly, whole-plant Matrix
Paragonic Reserve; Enigmatic Blendage
Mood "Sensitive / Responsive" Smoking / Brewing Herba.



Actions & indications: Simultaneous, High-Spirited; "Stimulation / Relaxation / Aphrodisia"

(Significant Paradise Consequence!!)

Orange Kush Buds Herbal Smoke™

"Personal Choice" Primo, Exotic Supplemental Smoking Botanical Gnarly "SweetGrass" Variety / Supplemental Agenda

"Seventh Heaven" Paradoxical Configuration ... for the "significant" Enhancement and Pleasuring of body, mind & spirit "sensitivities"
This is the PERSONAL CHOICE "SENSITIVE / RESPONSIVE" SMOKING ("SMOKA") PRODUCT WE HAVE BEEN WANTING TO OFFER!!! THIS IS THE PRODUCT AND THE VALUE $$$ THAT YOU HAVE BEEN SEARCHING FOR IN A PERSONAL CHOICE "SENSITIVE / RESPONSIVE" SMOKING ("SMOKA") PRODUCT!!! THIS IS THE PRODUCT THAT YOU WILL BUY AGAIN & AGAIN!!

Current strain is medium, some large size, puffy buds with same texture and color as below, looks very similiar and has a very nice sweet strong scent. This blend is dro, quite crystally and many visible trichomes. Looks almost like the Kush but more crystals and different taste. This same product sells elsewhere for $400 or more an oz, we have for a bit less. Lower left image below (with the glass) represents very well, click on pictures to enlarge.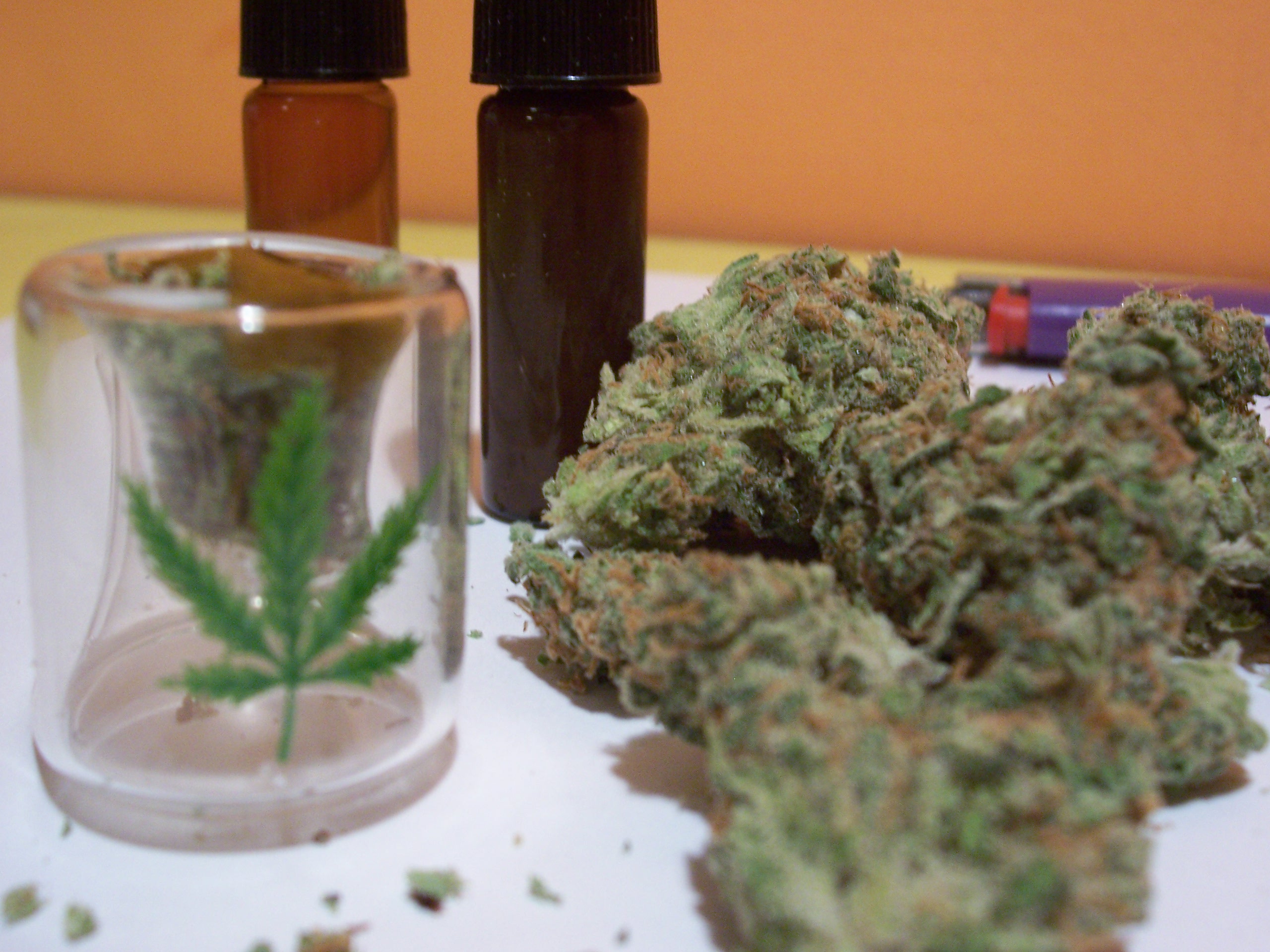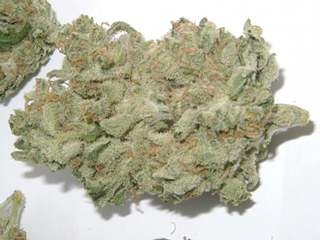 Suffice to say, without any hype or glype, Our Herbal Dro is without a doubt, the most significant, non-invasive, non-cannabis, "sensitive / responsive", personal choice, absolutely legal, smoking ("Smoka") botanical on our planet....probably in the universe!!! Hard to believe that this product is ABSOLUTELY LEGAL!!!

Depressive regressive!
Psychologically uplifting!
Good-bye stress, anxiety & restlessness!
Sophisticated, well-balanced "ambiance".
Inspires contemplativeness and creativity....
"Potentiated" & "viripotent"!
4 - 5 inhales lasts a good, goodly while....
Sweet aphrodisia! (Horny Goat Weed factoring)
Simultaneously; uplifting and relaxing!
Easy ignition.
Smooth draw....
Sweet, heady taste.
SATISFACTION GUARANTEED!!!

It only takes 2 to 4 hits before you start to feel our Herbal Kush take effect. You may smoke more to increase effects. Our Herbal Dro may be smoked the same way as you would smoke cannabis. Effects last a good 3 to 5 hours and you may feel after effects beyond that period, especially if you haven't smoked in a while.

Our Herbal Dro is made of dried material soaked in extracted oils, thus making our Herbal Dro a very potent product. The main herbs used in the making of our Herbal Dro are Lactosa Virosa (Wild Dagga) extract (50:1), Yerba yena yesca (25:1), Damiana extract (30:1), Wormwood extract (10:1), and Capillaris extract. Our ratios are very high (20:1 and greater). Due to Wormwood's chemical thujone attaching to THC receptors, it is possible (unfortunately) that this could come up as a false positive for THC. If you're worried about passing drug test it may not be a good idea to use our product all the time, but then there are ways of getting clean in just a few days.

Herbal Dro is best utilized as a viri-potent "Smoka", via an herb-pipe. As is an herbalist's way, four or five draws of "Smoka" should be inhaled and retained. For the non-smoker, it is most appropriate to engage this herbaceousness as a potentiated tea/brew. (Steep approximately one teaspoon of Herbal Dro™ herba per one cup of water for ten minutes or so & strain.) When smoking Herbal Dro™, please draw gently as it is a most preeminent "Sensitive / Responsive" Smoke. Both a personal water-pipe (huuka) (water-pipe is included with quarter pound can only) and a standard herb-pipe are included for your smoking convenience and delight. Smoke and Brew concurrently is absolutely a "Sweet "Sensitive" Treat"

Herbal Dro™ is not intended for use during work or while driving. Nor should it be enjoyed during pregnancy. In addition, although no factor in Herbal Dro™ is illegal or regulated, it is the ethical policy of Endodontic Botanical Resources that Herbal Dro™ not be sold or offered to any person that has not attained at least 18 years of age. All things in their time....
Pricing Information:
One - 1 oz. bag

$360.00 plus shipping

For any amount you purchase it is $4 shipping. So if you purchase 2, 1 oz packages of our Herbal Dro, the shipping cost would be $8.

We are not offering samples of this particular blend due to it's being more costly.

This smoke is very much like some high grade weed you would by on the street, but contains no cannabis!

Buy 3.5 gm of Herbal Dro for $47

Buy 7 gm of Herbal Dro for $90